Supercomputer centres big boost for R&D in future
The government launched National Supercomputing Mission to connect national academic and R&D institutions with a grid of over 70 high-performance computing facilities at an estimated cost of Rs 4,500 crore in which Rs 2,800 crore will come from the Ministry of Science and Technology and the rest, about Rs 1,700 crore, from Ministry of Electronics and Information Technology (MeitY).
The mission has been conceptualised and evolved keeping in view of the ever increasing computing demand of the scientific and academic community in the country, international technology trends and roadmaps, strategic importance and emergence of supercomputing as a benchmark for scientific and technological advancements. It envisages empowering academic and R&D institutions spread over the country by installing a vast supercomputing grid comprising of more than 70 high-performance computing facilities.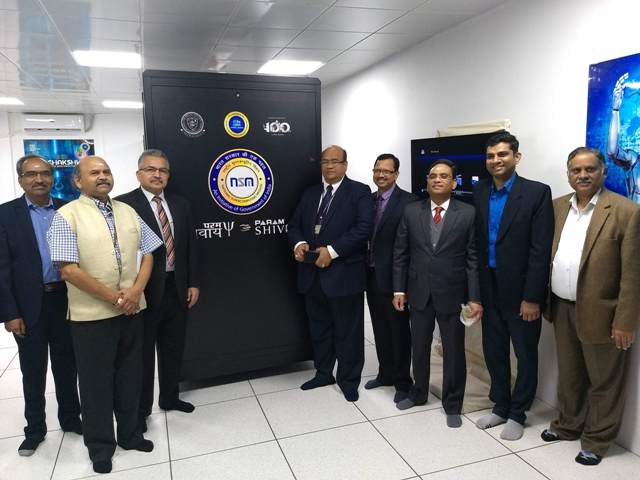 Jointly implemented by the Department of Science and Technology (DST) and Ministry of Electronics and Information Technology (MeitY) and led by C-DAC and Indian Institute of Science (IISc), Bengaluru, the mission supports the government's vision of 'Digital India' and 'Make in India' initiatives.
National Supercomputing Mission's first indigenously build supercomputer 'Param Shivay' was recently launched by Hon'ble Prime Minister Sri Narendra Modi at Indian Institute of Technology, BHU, Varanasi.
The new Supercomputing Centre is equipped with the latest Intel based processor, high memory compute nodes and with a peak computing power of 837 Teraflops. The supercomputer is also more energy efficient than the existing ones.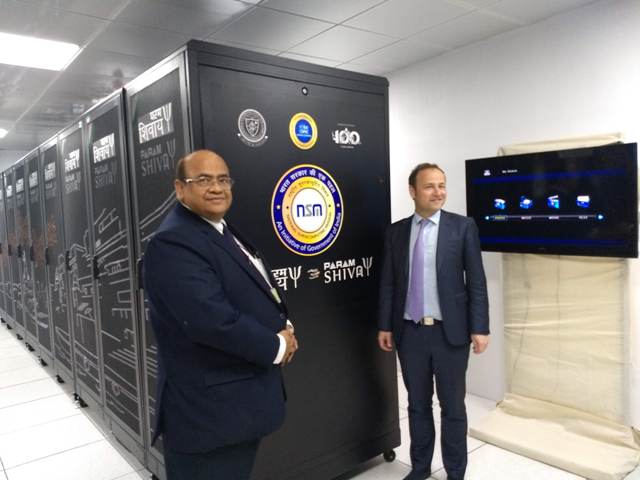 In the first phase of the National Supercomputing Mission, three supercomputer machines, to be fully designed, manufactured and assembled in India are being installed at IIT (Banaras Hindu University), Indian Institute of Science, Education and Research (IISER), Pune and IIT, Kharagpur.
Once operational, these high-performance computing facilities facilitated by the mission would improve weather services, disaster simulation and management; help faster processing of seismic data, support computational biology and many more disciplines.