Transmission of energy from shock absorber for smooth riding of bicycle on uneven road
Innovator:
Kanak Das
Area:
Engineering Sciences
State:
Assam
Funding agency:
Department of Science and Technology (DST), Govt. of India
Implementing institute:
National Innovation Foundation (NIF), Govt. of India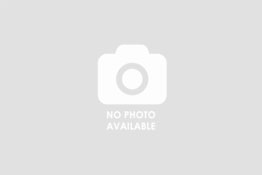 Benefits
The technologyh improves the efficiency of the user.
Related links