The Council of Scientific and Industrial Research (CSIR) announced Shanti Swarup Bhatnagar Award 2021 for Science & Technology. This award has been given to 11 scientists from across the country for their significant contributions to science and technology.
The Shanti Swarup Bhatnagar Prize was named after the founder, Director of the Council of Scientific and Industrial Research (CSIR), and is the country's highest science award within the country. Every year, scientists under the age of forty-five are chosen for the Shanti Swarup Bhatnagar Award for their contribution across fields including Biological Sciences, Chemical Sciences, Engineering Sciences, Mathematical Sciences, Medical Sciences, Physical Sciences, Earth, Atmosphere, Ocean, and Planetary Sciences.
Biological Sciences:
Dr Amit Singh, currently serving as an Associate Professor in the Department of Microbiology and Cell Biology, Indian Institute of Science (IISc), Bengaluru. He has made outstanding contributions to our fundamental understanding of host-pathogen interaction in Mycobacterium tuberculosis and HIV, the causative viral agent of human Acquired Immunodeficiency Syndrome (AIDS).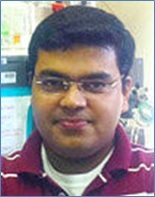 Dr Arun Kumar Shukla is an Associate Professor from the Indian Institute of Technology (IIT) Kanpur who has made outstanding contributions towards the current understanding of activation, signaling, and regulation of G protein-coupled receptors (GPCRs).
Chemical Sciences: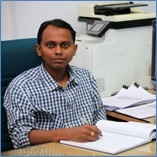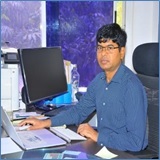 In the field of Chemical Sciences, Prof Kanishka Biswas and Prof T Govindaraju of Jawaharlal Nehru Centre for Advanced Scientific Research (JNCASR), Bengaluru, were awarded.
Prof Kanishka Biswas's research is primarily centered around novel thermoelectric materials, and Dr T Govindaraju's work is focused on the development of small molecule diagnostics and therapeutics.
Prof Kanishka Biswas        Prof T Govindaraju
Earth, Atmosphere, Ocean, and Planetary Sciences: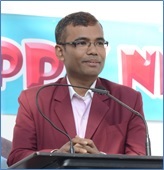 Dr Binoy Kumar Saikia, Scientist of Coal and Energy Research Group at North East Institute of Science and Technology (CSIR–NEIST), was awarded for his extraordinary contribution-Development of fluorescent "carbon quantum dots" (CQDs) from Indian coal. His indigenous patented CQD technology for diverse applications falls under "Atmanirbhar Bharat" leading to import substitution.
Engineering Sciences: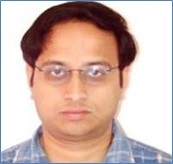 Dr Debdeep Mukhopadhyay's research is focused on micro-architectural security and crypto-engineering that holistically bridges the spectrum from core mathematical foundations to practical attack scenarios. He is currently an Associate Professor of Computer Science and Engineering at the Indian Institute of Technology, Kharagpur.
Mathematical Sciences: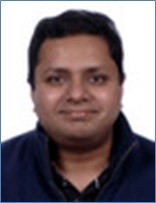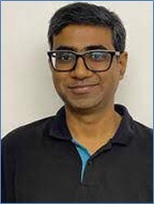 In the area of Mathematical Sciences, the award has been given to Dr Anish Ghosh and Dr Saket Saurabh from Tata Institute of Fundamental Research (TIFR), Mumbai.
Dr Anish Ghosh is a Faculty Member specializing in the field of Ergodic Theory and a leading expert in the field who has resolved many long-standing problems in it.
Dr Saket Saurabh is a Professor, and he is known for his work on Parameterized Complexity and for leading the field by initiating new research directions to the community.
Dr Anish Ghosh                Dr Saket Saurabh
Physical Sciences: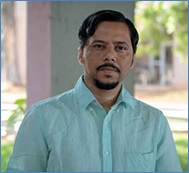 Dr Kanak Saha, Associate Professor from Inter-University Centre for Astronomy and Astrophysics (IUCAA) has made the breakthrough discovery of a faint galaxy at high redshift, detected by deep observations using India's first space observatory, AstroSat. His recent works throw light on the formation of long-standing spiral structures and dynamics of galaxies.
Medical Sciences: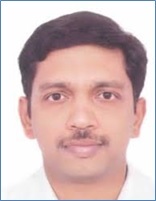 Dr Jeemon Panniyammakal, currently working as an Assistant Professor at Sree Chitra Tirunal Institute for Medical Sciences and Technology (SCTIMST), Chennai, has been awarded in this year medical science category. He has been known for his contributions to the field of public health, including improving primary care and prevention and control of cardiovascular diseases and diabetes in India.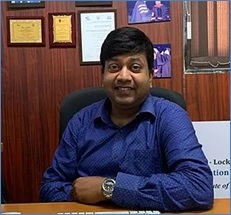 Dr Rohit Srivastava, Professor at Indian Institute of Technology (IIT) Bombay, is known for developing affordable medical devices received this year's SSB award in Medical Science Category.
Related links