Groundnut -Moralo -Improved and High Yielding Variety
Details:
Native of Junagadh, Gujarat? Thakkarshibhai Savaliya is the developer of this improved and high yield groundnut variety called ?Moralo?. He developed this variety through selection method which gives hig
Innovator:
Thakkarshibhai Savaliya
Area:
Agricultural Sciences
Contact Address:
Gujarat
State:
Gujarat
Funding agency:
Ministry of Human Resource Development (MHRD), Govt. of India
National Mission:
Skill India
Implementing institute:
Gujarat Grassroots Innovations Augmentation Network (GIAN), India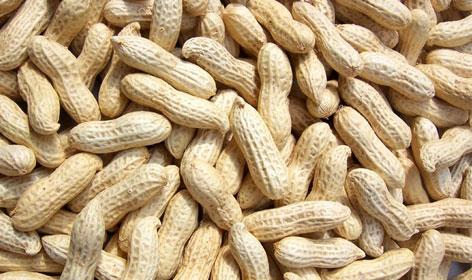 Benefits
The use of this variety improves crop yield of groundnut.
Related links